What Others Say…
We want every homeowner we work with to have a great experience. We challenge ourselves to find you the best possible solution. Take a look at what others have said about us. Don't take our word for it, listen to them!
Did you enjoy your experience working with us? Send us a note to let us know what working with New Leaf House Buyers has been like for you.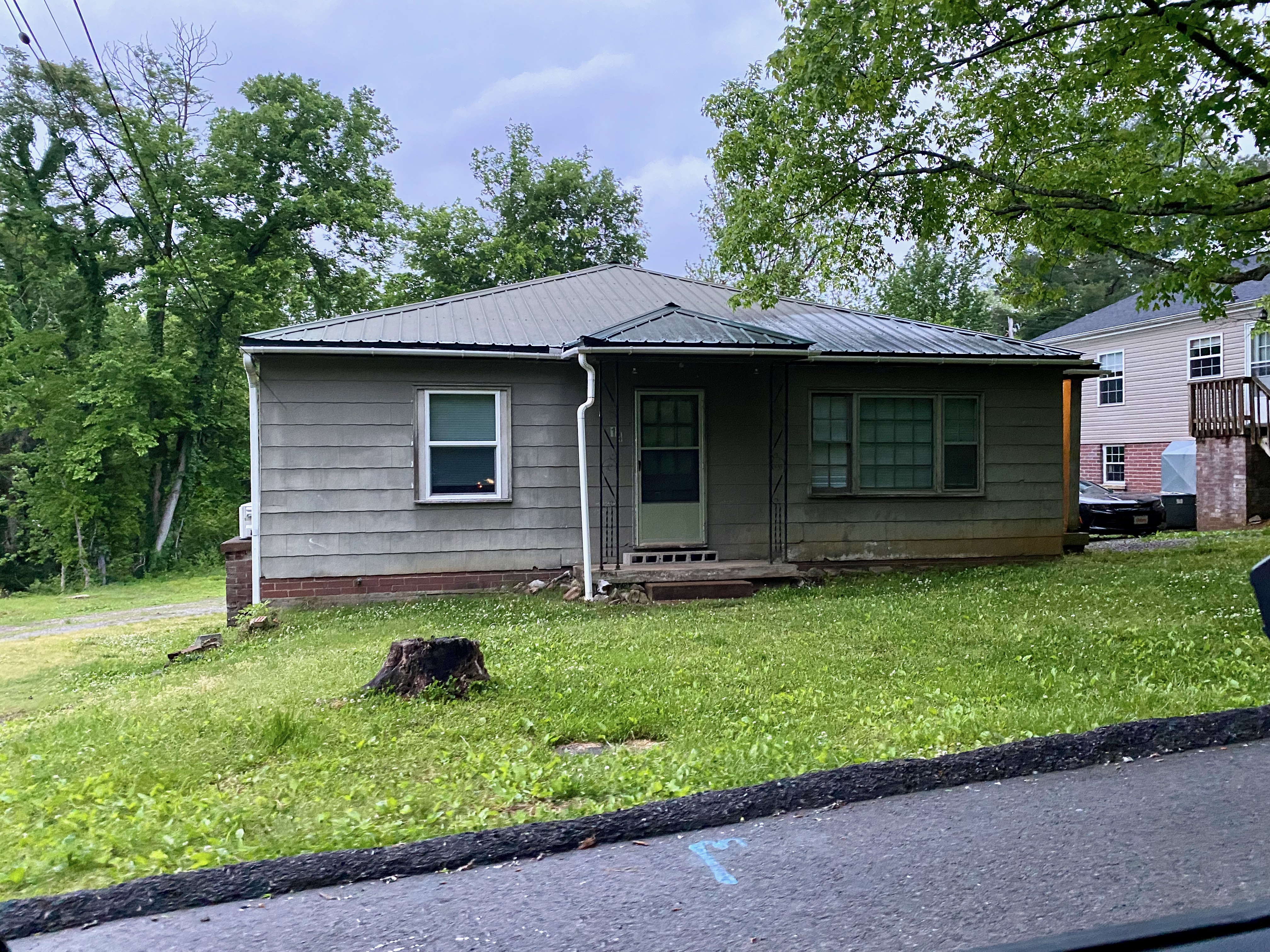 Jordan is a good communicator. He listens carefully and actively seeks feedback.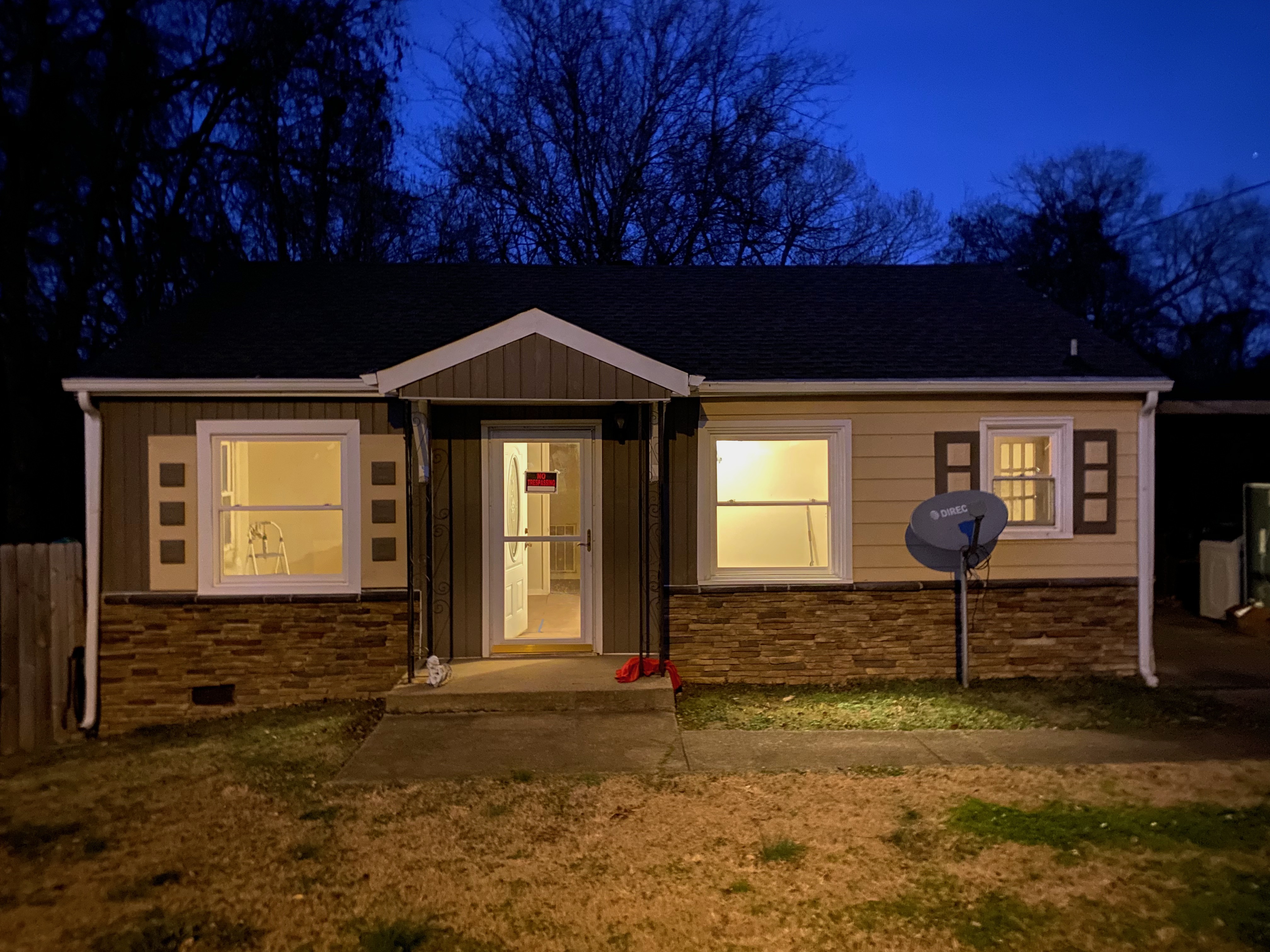 Jordan has certainly exceeded the generic "above and beyond" phrase to provide remarkable customer service and support. His work ethic is second-to-none and his passion is exceptional.